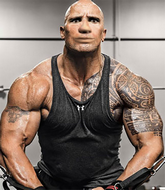 The Juggernauts and Gladiators Organization is proud to present: The Face of JAG: Thay Budo!

Ebay- Tonight, we have a very special interview. It's not about a fight but a fighter and not just any fighter but THE fighter in the Juggernauts and Gladiators Organization, the 205 lb champion, Thay Budo. Welcome Champ. It's great to speak with you again. How's does it feel to be singled out as the pound for pound best fighter in JAG?

Thay- Yo Ebay, it's cool to see you again, to be honest it feels great even if I know I have a big target on my back. And actually it's even more motivating. I train everyday to be the best possible while I can. My last fight was my first big Challenge and I really proved I am the best right here

Ebay- I can't agree more with you Champ, it's a real pleasure to watch you in the cage even if it's usually less than a minute. It's a great minute. Can you tell the fans out there a little about your past and how you came
cont...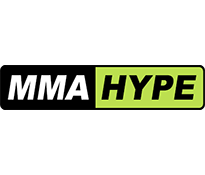 MMA Hype clothing has opened shop again! Located in London, the store is slowly stocking up on branded gear, and waiting for new customers to come browse all our current products.
We are planning to get a few collections out of the door in the next couple of weeks. The first collection being worked on right now will be called "Country Proud", which will contain shirts and shorts from the most popular countries in tycoon,
MMA Hype is also looking for a fight organization to partner with.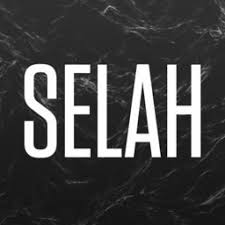 SELAH: Legends in the Making
September 22 2018
Fight Fans we have the debut of a brand new fighting organization this evening. This evening at 6:00 p.m. pacific time we will welcome twenty young competitors in what will be a historic event in Selah: Legends in the Making. The event will be held in Las Vegas at the Paddy O'Malleys Bar with an expected sellout crowd. Let us go ahead and get into the preview for this night.
Ted the Bear Jackson vs Sebastian Rutten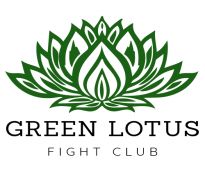 Hello MMA fans around the tycooniverse my name is Jacob Wheelman and this is MMA Weekly. Today I am able to sit down with Dale Saw of the UPF franchise who has now opened a brand new org in New York for the little guys. It's a no training just right down to who has the better natural talent. But let me not spoil too much for you. I'll start by telling you that I flew out to New York last week and was able to ask Dale Saw a few things. This wasn't your typical interview... When I arrived at the headquarters of Fight Club, which is located in the basement of some run down business, I was greeted by a rather large man that looked like he had just been in a bar fight. The place smelled of sweaty men and ball sacks. I thought I could smell puke. But before I could really soak in the image the large man said "Welcome to Fight Club. The first rule of Fight Club is: you do not talk about Fight Club. The second rule of Fight Club is: you DO NOT talk about Fight Club! Third rule of Fight Club
cont...