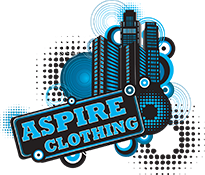 Aspire Clothing is celebrating becoming the 2017 Company of the Year. Funnily enough on the exact same day we also celebrate our 50th 500 Week

. So in honour of both these occurrences it's time for another giveaway.
To enter all you need to do is buy an item of clothing (only has to be 1) from the Aspire store on the 16th January 2018 (I'll be judging this from the weekly finance breakdown so be careful when you enter). That's it. I will then take all the entries on that day and randomly draw 1 winner who takes all the prizes.
Prizes:-
$100,000 sent to your manager account.
100 of the below Limited Edition shirt sent to your manager account. I will only make 100 of these so you will be the only manager in the game with this shirt.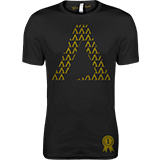 Good Luck!