Posted 09 December 2016 - 06:20 PM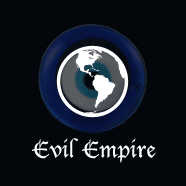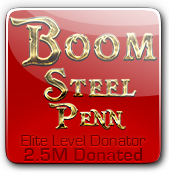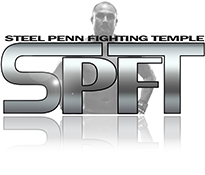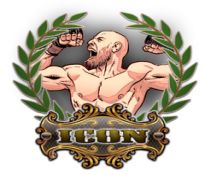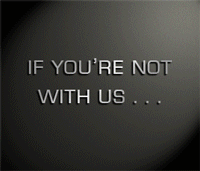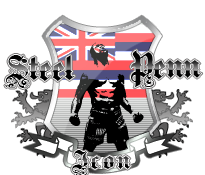 ---
Posted 17 December 2016 - 09:01 AM
The major issue with a contest based on upvotes is people will just neg other people in order to put themselves higher in the scoreboard.

 

Fuck it this is my reason for why I love MMA Tycoon anyway. Doesn't matter about winning or losing some VIP for me, just about actually contributing to a thread which is about something positive.

 

Firstly - It's actually a game which anyone can succeed at. Everyone starts out knowing nothing and it is a combination of studying the game, learning, and getting some form of luck with your fighters hiddens (Insert joke about Wolf and Aaron here). I'm currently at my best ranking situation in the past 3 months than I have been in over 7 years of playing (Started in Nov 19th 2009). Sure it took me a while, but I eventually got the hang of it and got a bit of form going. Now I am not saying I am a world beater by any stretch of imagination, but you get the streaks of wins that make you feel great which counter the losing streaks which make you wanna rage quit.

 

Secondly - The community plain and simple. Sure we have some nutjob and dickhead characters, but the community as a whole is one of, if not the best, I have seen from any browser game I have ever played. You have tonnes of old players willing to help the new ones, everyone loving the latest drama, and the rivalries everyone wants to see when it comes to people's ego on the line. You got a variety of all kinds of characters and it just makes the game that bit special compared to others which tbh are pretty vanilla.

 

Third - The actual in game depthness. You suck as a manager? You can sell clothes. Wanna be active every day? You can run a Fight Org. There is so much you can do in this game that you rarely find yourself bored within the first while of playing. Shit, I'm here 3 years later still running the same org I did when I came back to the game. There is something for everyone and that ties in with my previous statement on the community where everyone fulfills a role within the game.

 

Fourth - My respect for Mike. As much as I might wanna quit the game at times, Mike does a fantastic job in the game with the recent bullshit a testament to that. Sure you can sometimes say he tries to please everyone too much, but this is his business and he is going to go with the popular thought on some decisions. Even throughout his real life stuff, he kept the game up to date on any happenings which is more than I can say for some of the other game owners I have seen.

 

And lastly - Because it is 7 fucking years later and I still have a shit tonne of things left to achieve in the game so I ain't going anywhere until then.

 

Now I got that out of the way, cheers Penn for making a thread which actually has some people saying positive things about the game. It's something that is quite needed after the recent shitstorm and gives Mike a place to read all the positive thoughts on the game.
Could not of put this better my self. I think the community and mike are the such appealing things about the game. It get updated and its active.
I thought recent events would of just bin to much for might to just say I cant be bothered with the stress.
The people I have met on this game although only over the internet I feel like I'm closer to them than some of my RL friends haha and would count some of them RL friends with out event met up with them.
Well done steel penn for the thread as reading some of these has refreshed the reasons why I love the game.
---
Posted 17 December 2016 - 02:00 PM
I think this should be nominated for Thread of the Year at the awards

---
---
Also tagged with one or more of these keywords: Steel Penn, ICON
0 user(s) are reading this topic
0 members, 0 guests, 0 anonymous users