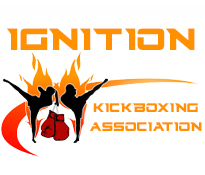 Welcome to Ignition Kickboxing Association. We are a New York based 336K+ restricted KT company looking to build the next generation of KT fighters.
 
The owner of this organization has ran Demonic KT, Demonic Clothing, and was a very active member of Lumpinee KT.

We created a restricted KT to give all the fighters the same starting chance. All initial contracts for the time being will be 3 fight, 2k/2k/2k. Once we have some events going and fighters need resigned we will adjust accordingly. We will have write ups, custom belt, posters, and even the very first winners of each division will get a custom trophy.
If your interested in having a fighter signed please message me in game at