Only recently made a come back to MMATycoon but I can already see some cool avatar creators out there. Below, you will find an example of some of my old work however my editing skills have improve to a certain degree. I will be taking requests for avatars and will post any new creations within this thread.
Much like other stores, I have a few rules:
- When requesting an avatar, provide a link to the fighter that the avatar is intended for.
- Specify a style for the avatar, from the examples provided below.
- No payment if you're not satisfied.
- No payment until the avatar is approved.
- Place are request by mailing me and/or posting on this thread.
Style 1 - Face Swap: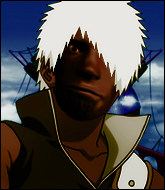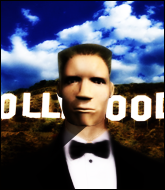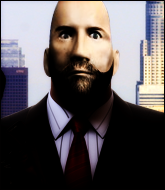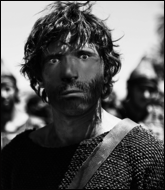 Style 2 - Your fighter will appear to be wearing the clothing that they currently have equiped on their profile (more or less):