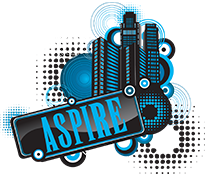 Welcome to the newest clothing joint to hit London, Aspire Clothing. I noticed there wasn't much choice on Highstreet so come on in and check out what we've got to offer. New stock arriving frequently.
Note: Just had a big influx of sales so check the out of stock list to see the full range on offer.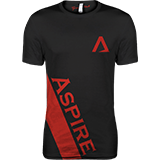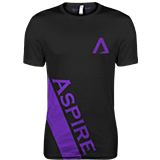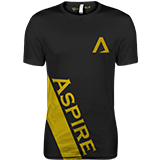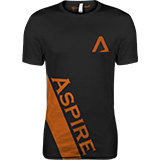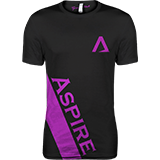 Come on in and check us out now!