KILL -22 : Feint Fishing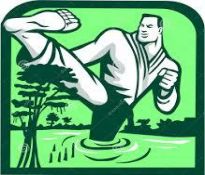 17 April 2019 - Hayashi's Lounge - The Island
Kickboxing Island League of Legends
Events will be held every 3-7 days with previews of the two main events.
Main Event - 185 lbs Title Fight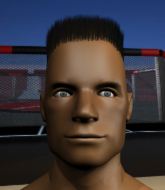 VS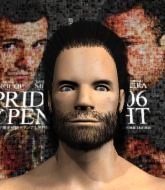 Antonio Luna                        David Carter
(2-0-0)                                             (2-1-0)
KT fans around the world is flocking to Hayashi's Lounge trying to secure a ticket, and some are not only here for the fight. David Carter, mostly famous for his movie role in Wonder Woman, as the stunt double for Chris Pine, has gathered quite a following among the teenage fans. The 19 year old has made an impressive start to his career with success in MMA and now in the kickboxing arena. He is challenging the infamous Antonio Luna, who has an admirable record with 6 MMA wins and 2 KT wins with no losses so far. Luna will surely be the favorite tonight, but Carter will definitely try and outwit his opponent with his clever tactics and snatch the title from the champion.
Prediction : David Carter - Decision (Unanimous)
Co-Main Event - 185 lbs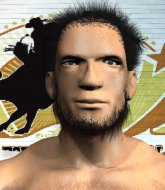 VS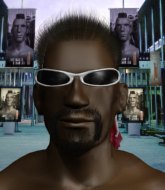 Yka Sonni                           Cocky Palboa  
(2-1-0)                                         (1-1-0)
Tons of excitement are building up for the much awaited matchup between the Finnish legend, Yka Sonni and the streetwise Philly legend, "Sly" Cocky Palboa. Sonni is known for his hard hitting punches and the cocky Palboa will have to be careful not to be over confident tonight. "Sly" Palboa is more of a strategic fighter and he will most likely try and tire Sonni out with his accurate and quick jabs. Can Sonni last the whole fight? Get ready for some world class kickboxing action tonight on The Island!
Prediction : Cocky Palboa - Decision (Unanimous)
 
 
If you are interested in joining our league, please send me a PM.
Good luck to all the fighters!