Due to the large amount of avatars submitted for this award, we are having to break it up into 2 stages.
For this initial stage, all 60 nominated avatars will be put up for people to vote on. On January 8th, the 10 avatars with the most votes will be named the finalists, and will be put into a poll to decide the winner.
Since there are so many, we do have to split it into three polls. For this poll, members will be allowed up to 3 votes for what they feel is the best avatar. When the votes are being counted, if it is seen that someone has voted more than 3 times, then their votes will be counted as spoiled, so please restrict yourselves to only three votes across all the polls.
The avatars will be assigned numbers, so please vote for the number that corresponds to the avatar you want to vote for.
#1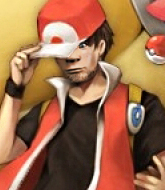 #2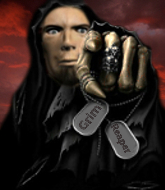 #3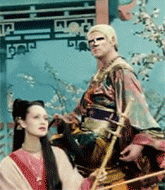 #4 
                                     #5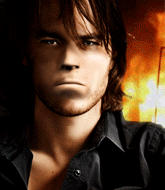 #6
#7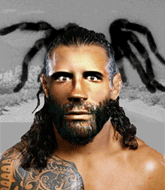 #8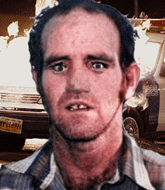 #9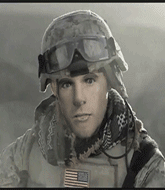 #10