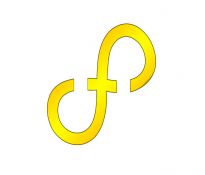 Finite Betting is a brand new bookmaker with the plan of being the #1 used bookmaker. 
Odds are custom-set for every event and we will set odds for any organization that contacts us.
Because we are a new company, our funds are low and we have limited options for your betting
Max In Game Events - 1000$
Max Real Life Events - 2500$
Bookmaker Stake - 20%
Of course, as we grow as a company these limits will raise and our stake will decrease.
Bet with the future.