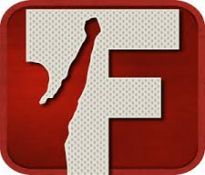 [ Fanatic Inc. ]
Official MMA-Tycoon Shop
A shirt that provided Compression and wicked Perspiration off your skin rather than absorb it.
A shirt that worked with your body to regulate temperature and enhance performance.
Founded in February 9,2017 by f
ormer MMA Legend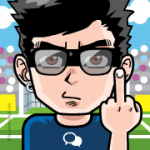 Fanatic is very popular for its quality that keep athletes Cool,Dry and Light Throughout
the course of a game, Practice or Workout.