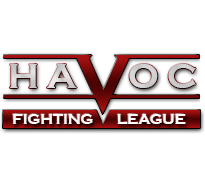 This is the home of Havoc Fighting League's smack talk page.
We are a Unrestricted org who are always on the lookout for new fighters.
In the smack talk page we will have:
·         Previews
·         Trash talk
·         Fighter Rankings
We need the help of you the fighters to get this org on the map from your amazing fights to your spontaneous smack talk.
IF you call out a fighter and they agree the fight will be set up for the next time availble.
This org is run for the fighters by the fighters.