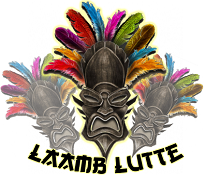 Lutte is a 270k restricted org now based in NY. We are looking for young fighters who are willing to fight occasionally while they train for the time being. Fights booked are guaranteed fair! We are currently hosting 4 weight divisions:
Lightweight 155lbs
Middleweight 185lbs
Light Heavyweight 205lbs
Super Heavyweight 265+lbs
(Only the 155 title is currently taken)
 
We might expand in different divisions later, but our main focus will be getting depth in these weight divisions.
(If you need a contract, have news or questions post here or pm me)

Contracts sent to you are negotiable to some extent but don't expect much