Puno   

Puno means "leader" in old Tagalog
Over 420,000 years ago... 
In the earliest days of the Paleolithic age, a mighty clan of primate warriors emerged.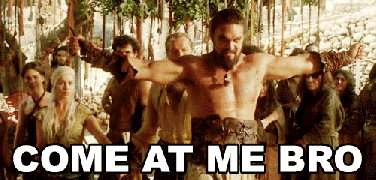 One by one the Puno clan conquered many villages and defeated all challengers
For many generations the Puno Chieftain mounted only the finest specimen.
Meanwhile an advanced cerebral cortex was developed from primitive training

Fast forward 420,000 years...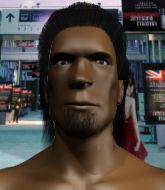 a savage was born...
"Watching Puno fight it looks almost as God himself got bored one day
& descended from Heaven to kick all of our arses one person at a time." - Paul Keating

Fidel reached the echelons of stardom in the fighting world,
after a career of savagery, greatness, & destruction, he was inducted into the MMA Hall of Fame.
He spread his seed and made a lot of baby Puno's.
There have been many impostors, 
little nugget off-spring that were discarded at birth for being weak, frail, & lacking originality...
But when Kajun was born, a Dynasty was created...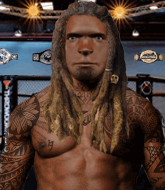 He continued his father's legacy of Pinoy Savagery by conquering all of MMA and becoming the GOAT of his era.