Syn' 562

Kajun Puno (#1 P4P / #1 HW) vs Kimbo Slice (#11 P4P / #2 HW)
The #1 P4P Fighter and World Heavyweight Champion once again steps in the cage to face another hungry young lion who is ready to battle for the throne and make his claim as the Heavyweight King of the Jungle.
Puno has been at the top of the P4P Hill for ages. He fights with the same Pinoy savagery as his father. During his reign as the King of Tycoon the 2017 Fighter of the Year has dismantled the Heavyweight division one-by-one and established himself as the GOAT.

Puno returns to Synchronicity with his world championship on the line against #2 HW in the World & Syn SHW Champ Kimbo Slice.
Will Kimbo's size advantage be too much for the GOAT?
Can Kimbo defend a takedown?
Who has bigger cojones?
Ultimately can the challenger avoid adding his head to The Champion's list of victims?
Let's ask the World Heavyweight Champion what he thinks.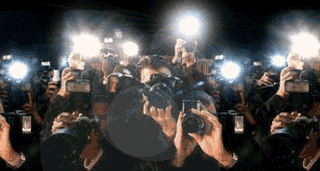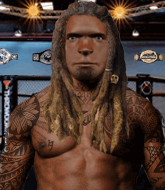 "If he is big tree, I am small axe."