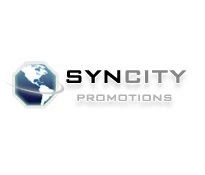 As many of you may have wondered with his recent exit from the company, the current Synchronicity HW Champ and Tycoons #1 P4P fighter has decided to take a leave from professional MMA.   Synchronicity has been left with a small issue of seeing their Heavyweight Championship belt potentially be vacated.  The hope is to see Kajun Puno defend at least one last time but Louie will need more time to convince Mr Karter on such an idea.  With Syn needing to possibly crown a new Heavy Weight Champion, Management has decided to hold a tournament just like we have done with our Light Weight Championship.   The original Heir to the Throne tourney has been nothing short of a grand success however for this to work in our HW division our roster is in need of an infusion of talent if we want to see this be as successful as our inaugural Tourney.  Our hope is to assemble the most talented group of fighters to battle it out to become known as the second winner of Synchronicity's...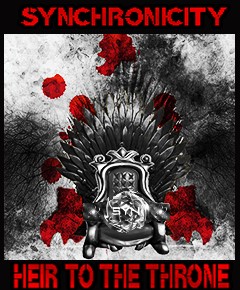 "Heir to the Throne" Tourney... 
The format for this will be a single elimination bracket style.  Win and you stay in, lose and you are out!!  Just bring your best to the cage for every fight to make your way to the finals with the tournament winner taking all the glory along with a cash prize!!
It has been decided that all Fighters MUST be at minimum  of 235 lbs and able to cut to 265 lbs to qualify for the 265lbs division Championship Gold.  Fighters must be signed long term to Syn to qualify, we do not want to give away our gold and watch you walk out the door!  Fighters will be signed to regular contracts,  not cheap ass tourney contracts.  If signing from outside the Org you will sign for minimum 5 fights and if from within Syn will extend your current deal to ensure you meet the 5 fight minimum.
Prize is simple, a shot to wear Syncronicity Gold

Plus...
$5 Meelion Dollars in prizes  
If this interests you and your fighter would like to sign up please announce in this thread!  Start date to be determined once interested fighters are confirmed and brackets are set up (Randomly)  We are looking for the top 16 fighters however will go with 8 if 16 can not be confirmed, P4P rankings will determine final entries if more then the required number sign up.