Hello,
             We will be launching a new WW (170 lbs.) creation tournament to kick off the 340k bracket !! 
Details:
WEIGHT CLASS: 170 LBS. (Minimum weight: Cut to 157 lbs.)
AGE: 18 Year old creations.
CREATION DATE: As soon as 340k launches ! 
TESTING: Yes, about 3 weeks after 340k starts, exact date TBD
SIZE: 16 man tourney, fights every 2-3 weeks.
PRIZE: 300K to manager + Inaugural WW belt !   ** WE ARE ACCEPTING GENEROUS DONATIONS FROM MANAGERS**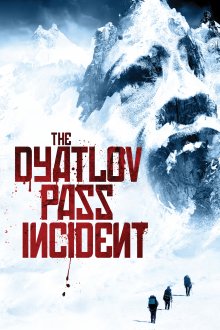 UPDATES:
FINAL DATE TO SUBMIT YOUR FIGHTER: OCTOBER 20TH !!!
FIRST EVENT: OCTOBER 24TH