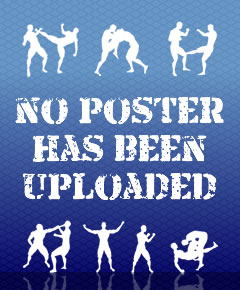 Kajun Puno vs Robbie Luatua
Ascension Heavyweight Title Fight
#1 HW vs #2 HW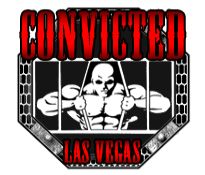 Convicted Shootout
--------------------------------------------------------
Robbie Luatua knocks out Cavey Beaumont in the 4th round for his 8th consecutive Ascension Heavyweight title defense 
Luatua vs De Villefort @ MMA Grand in Las Vegas
Luatua vs Alexandersson @ Supernova VII
- #2 Heavyweight in the World
- 15 fight win streak
- All by way of KNOCKOUT
- Ascension Heavyweight Champion
- Product of Die Reeperbahn
Robbie Luatua is a scary man.
With 26 wins and 24 KO's, Luatua is one of the hardest hitting fighters in the sport. The pride of New Zealand is on a 15 fight win streak and looked unstoppable as he's torched the entire Ascension Heavyweight division. He fights like a warrior with the heart of the Island and his punches land with the force of a tidal wave. He's one of the scariest men walking on the planet, but in his upcoming battle he's facing a different breed of fighter.
Puno vs Bo Juggernaut in first title defense @ EVO 314
Puno making Jean Paul Garcon look foolish @ EVO 311
Puno 2nd Round KO vs Obelix De Gaul @ Syn 527 in the LA Colosseum 
- #1 P4P (19-1-0 @ HW) 
- Syn' HW Champion 
- EVO HW Champion 
- Destiny HW Champion 
- MMA Hall of Fame
- Product of Convicted Fight Club
Kajun Puno is an animal.
Puno's K-1 debut vs Randolph Turpin @ Dynasty 1: Genesis
 Kajun is the definition of an MMA fighter. He has a brown belt under Pluto Palhares, his fathers infamous 'Puno Power' in both hands, and a degree at the Avon Barksdale school of ass-kicking. He carries the mystique of the original Pinoy Savage that makes him seem invincible. To quote a gentleman, "Watching Puno fight looks almost as if God himself got bored one day and decided to descend from Heaven to kick all of our arses one person at a time." and the apple doesn't fall far from the tree.